Home
Web-based time management app

Simplified input to timesheet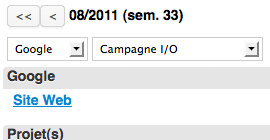 An interfaced tailored to you needs
Don't waste your time adapting yourself to a complicated application! Within Opentime you can pick and choose the most suitable interface for your work.

Increase billable hours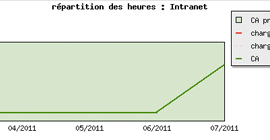 Dodge hours not billed
Opentime can avoid free work! Before you forget billable hours or go over budget on customers's work, it'll show you regular reminders.
Monitor and drive your company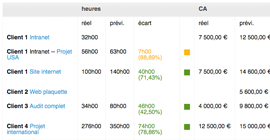 Your company's data in the twinkle of an eye
With Opentime, you can visualize your activities in many ways. For example, take a quick overview of all projects and/or get a detailed reporting on a particular work.
Tracking time is winning some more
We'll call you back
You just need to type your telephone number